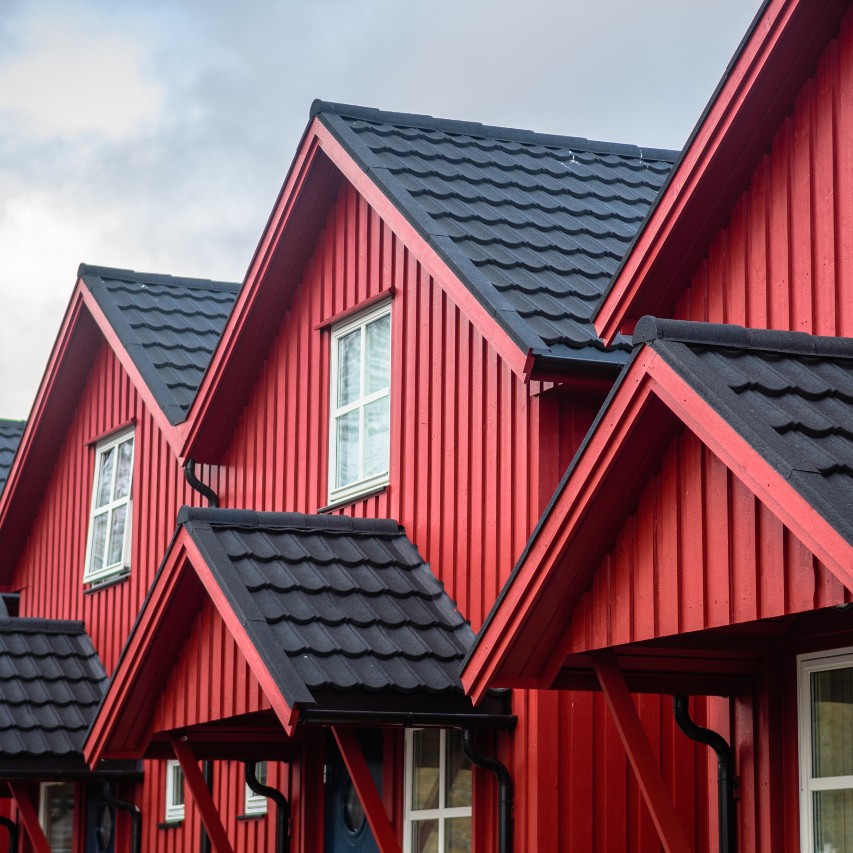 Real Estate Law
Waveland Law Group practices in the areas of landlord/tenant, demolition and housing, administrative permitting and violations, real estate transactions and disputes arising from real estate transactions, and condominium law.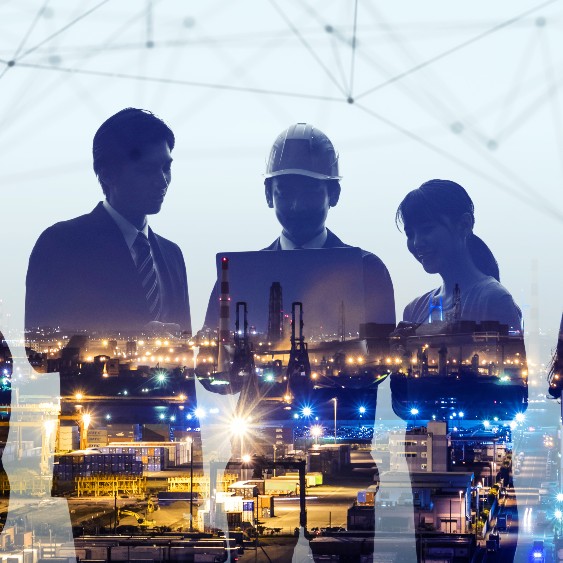 General Counsel
Waveland Law Group offers general counsel services in exchange for a fixed monthly fee. Companies that do not wish to pay the salary of a full-time general counsel will receive the oversight generally provided by one, while also receiving all the benefits of outside counsel such as general litigation, collections efforts, negotiation, review and drafting of agreements and leases, and employment matters.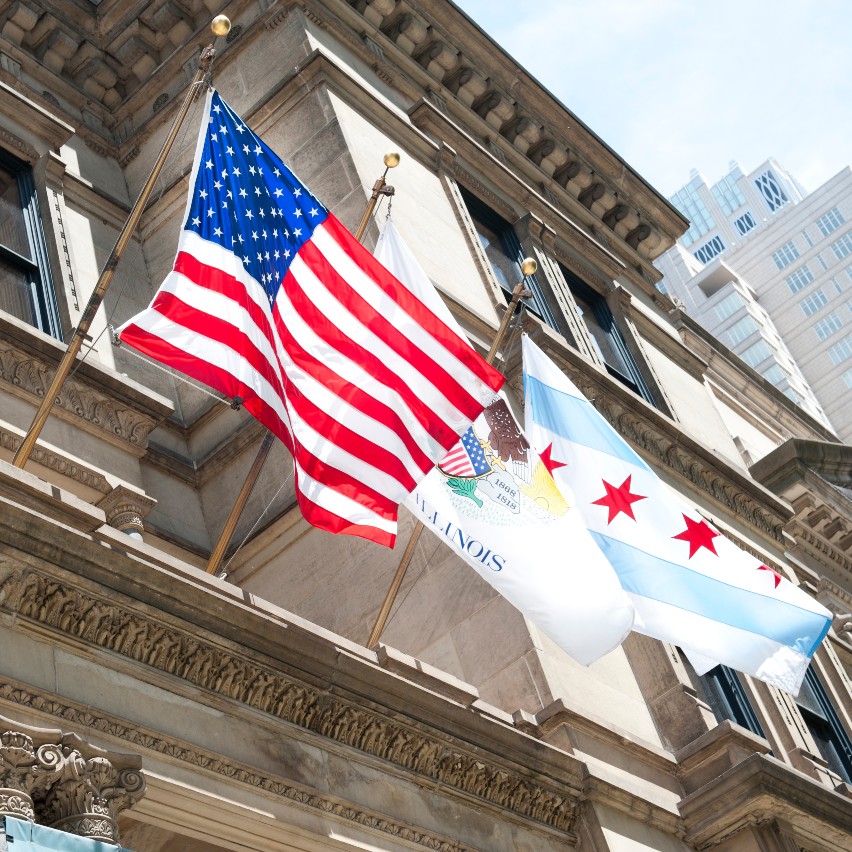 Business/Administrative Law
Waveland Law Group offers hourly business law services, including drafting and review of corporate agreements and administrative matters involving the City of Chicago and State of Illinois.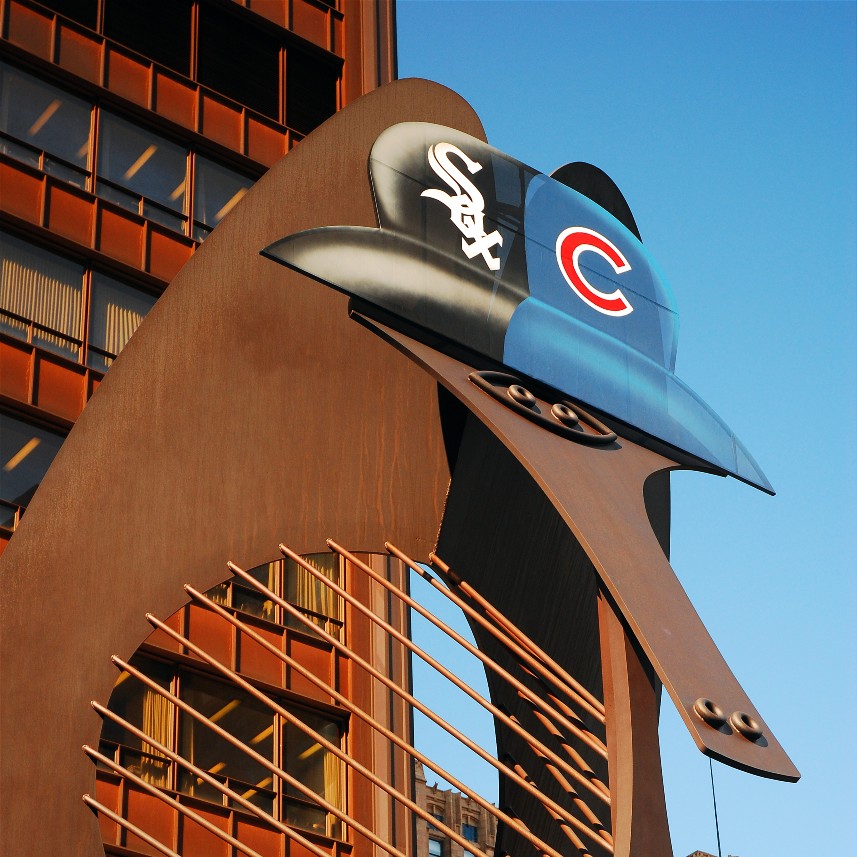 Litigation
Waveland Law Group litigates in virtually every area of dispute resolution law, in all the courts of Illinois. Areas of practice include personal injury, construction, debt resolution and mortgage foreclosure, property damage, tort and accident law, contract law, administrative law, commercial law as well as employment, EEOC, and discrimination law and investigations.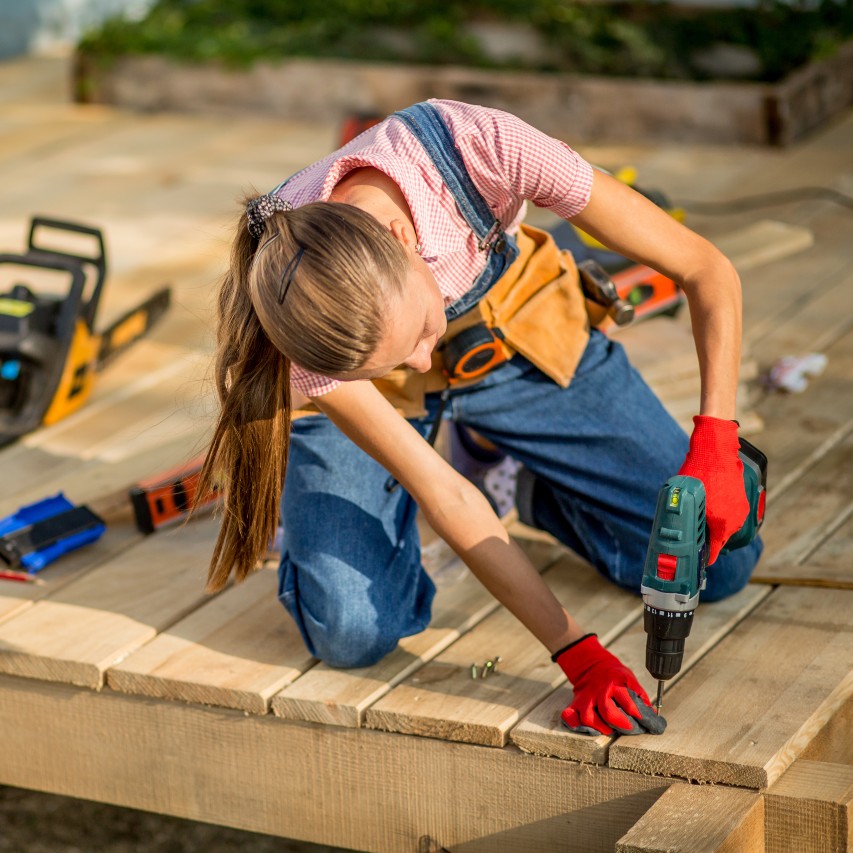 Construction Law
Waveland Law Group has extensive expertise in representing architects, general contractors, subcontractors, suppliers, and owners in a wide variety of construction law matters. Our expertise includes construction defect claims, errors and omissions, claims for extra work and delays, mechanics liens, review and revisions of construction contract documents, and personal injuries arising out of completed or in-progress construction.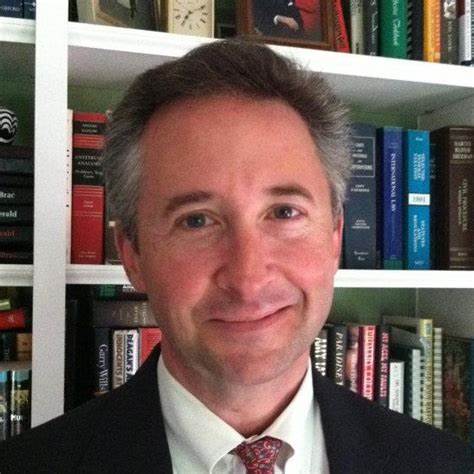 John concentrates his practice in construction and mechanics lien litigation, contract and commercial disputes, information technology litigation, corporate internal investigations, appeals, tort and products liability law, real estate and property loss, real estate, landlord/tenant, housing, and debtor/creditor law.
View details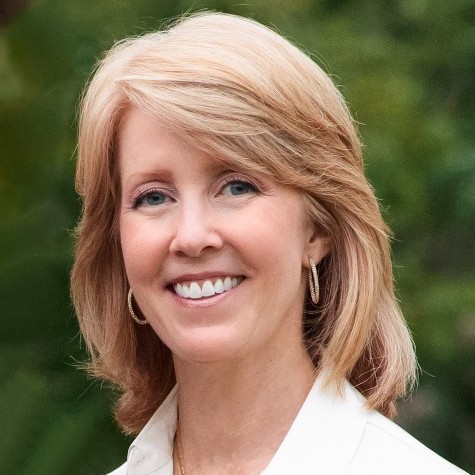 Micaela has substantial experience representing and counseling clients in a broad range of legal matters, including labor and employment litigation and compliance, employee discipline and terminations, and workplace investigations involving allegations of discrimination, harassment and retaliation.
View details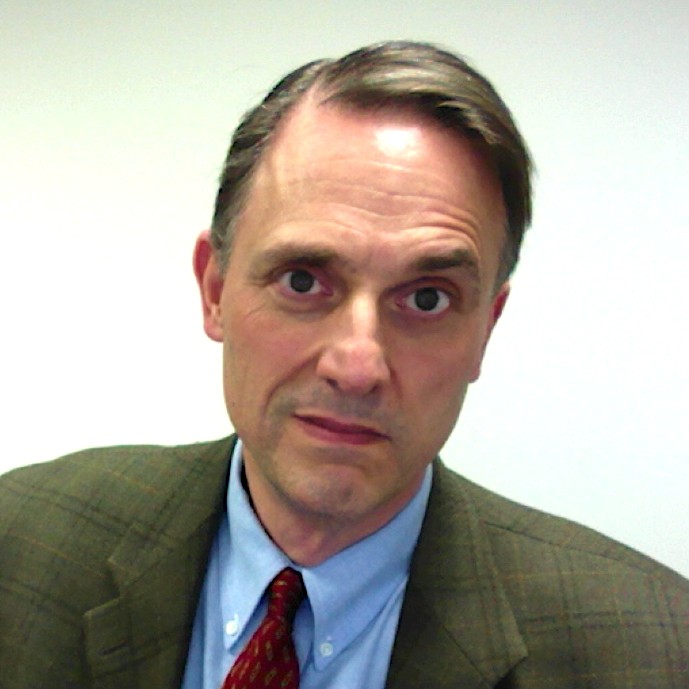 Michael joined The Waveland Law Group to provide state-of-the-art, cost-effective, personalized legal services for individuals and businesses in civil disputes and transactional matters.
View details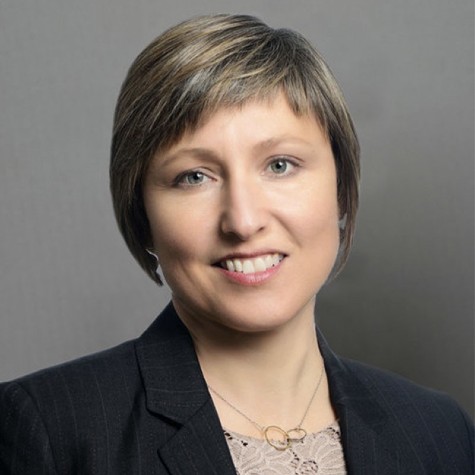 Laurie represents and advises businesses in policy and compliance matters, human resources and employment practices, contract and risk management issues, and employee legal issues, including terminations and claims before administrative agencies.
View details
OUR MAIN OFFICE
10 South Riverside Plaza, Suite 1925, Chicago, IL 60606
Contact us via email
We will respond as soon as possible.
Chicago Office
Mon-Fri 8:30am- 5pm